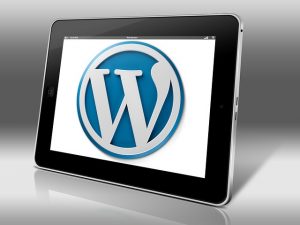 WordPress is a content management system that is used to create and manage websites, and unlike Dreamweaver or similar programs, it's FREE, but the kicker is that there is a learning curve, albeit not large, and that's where we can help, as we offer WordPress training whether you're a novice, an entrepreneur or have simply been designated to manage your company's website.
New to website creation and maintenance?
We realize that some of you are new to WordPress and creating websites in general, so we understand if you're confused at the moment, or somewhat intimidated.
Doing it yourself saves time and money
Our goal is to help you DIY (do it yourself) so you can save money, and to help you rank higher organically on the search engines, which leads to increased traffic, website views and conversions.
What you'll learn
You'll learn how to create value-add content, format posts and pages, install and activate plugins, manage menus, insert graphics, create links, set up and manage users, manage WordPress updates, set up contact forms and secure your website.
Personal training
Training is in person on-site, so that you'll be able to quickly attain the skills necessary to manage your website.
Your choice – the easy way or the hard way?
Of course you could enroll in web development classes at your local university or tech school, but who has the time and money for that? Instead of months on end studying off-site, we bring the class to you (Saint Louis and surrounding region) at a fraction of the cost, and certainly in way less time, more often than not in just one setting.