Helping brands to 

Achieve

SUCCESS
Infusing Markets LLC helps businesses be found where their customers are looking.
We do that by infusing design, SEO and mobile marketing strategies so that prospective clients can find your online business. How?
By performing a marketing survey to set a baseline
By creating highly customized, responsive WordPress websites that are easy to maintain, optimized for search engine visibility and are conducive to maximizing conversions.
By analyzing what your competition is doing to rank above your site
By performing website audits and implementing strategies to take advantage of current trends AND changes in Google's ranking algorithms.
And much more . . .
Our mission is to help you navigate the digital interactive marketplace to maximize your efforts and increase the return on your advertising investment.  In short, to help you succeed in your business.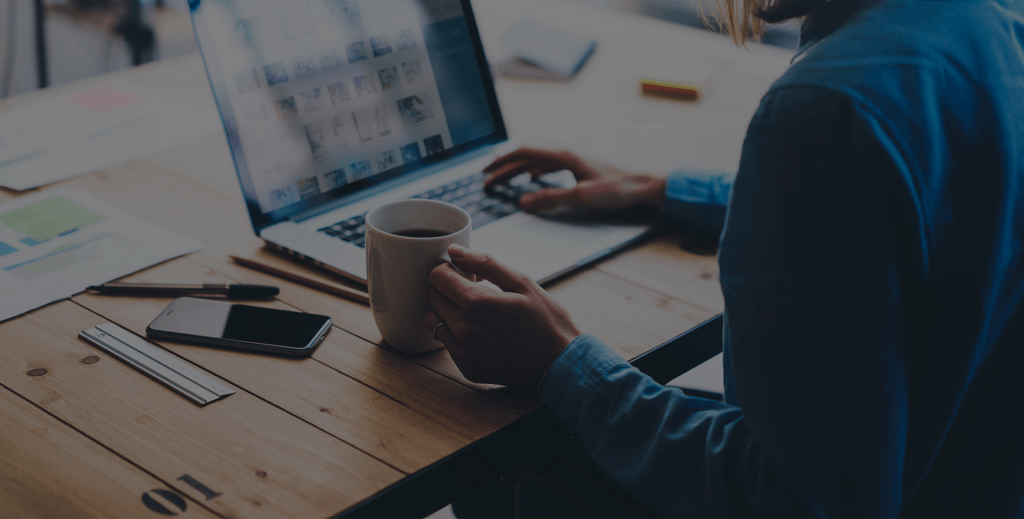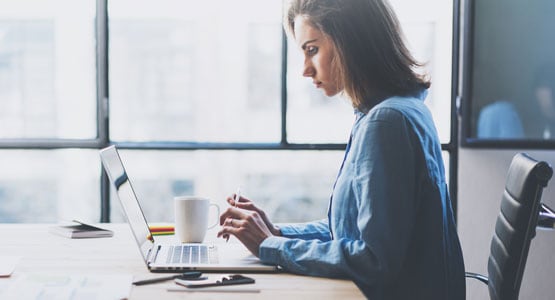 NEED HELP MAINTAINING AND OPTIMIZING YOUR WEBSITE?
What we call website maintenance is what others sometimes call website tune ups. What we've seen happen quite frequently is that newly registered businesses realize they need an online presence and someone in their immediate circle of family and friends volunteers to put a website up for them, or they'll hire a firm or individual who does a decent job – BUT those individuals disappear over time leaving those business owners to fend for themselves.
It's hard enough running a successful business today with human resource requirements, accounting, marketing, product acquisition and a ton of myriad other things besides having to learn how to manage their webpages on top of all of that.
PERSONALIZED PROGRAMS
No two companies fit into the same marketing strategy.
Hair salons, real estate agents, floral shops, restaurants and dentists target very diverse demographics.
Infusing Markets LLC recognizes that your business is unique, so we offer additional services like writing and distributing press releases, proofreading copy for spelling and grammar, performing tune ups on existing websites; fixing broken links, updating contact information or adding video to make your site more dynamic.
Essentially, we do what it takes to optimize your online presence, leaving you to do what you do best and that's running your business.
IS YOUR SITE MOBILE RESPONSIVE
It's amazing how many desktop websites don't display properly on mobile phones and that can be and is a critical issue as everyone and their brother carries some sort of mobile device with them 24/7/365.
We can test your site on multiple devices to ensure your online business displays properly. Bottom line? There are more mobile devices than there are people in this world, and mobile search has far surpassed desktop search.
I guarantee you that your competition is mobile responsive. Don't leave anything on the table for them. Let us help you.
Infusing Markets LLC takes a broad approach to search engine optimization.
We use a wide variety of SEO tools to analyze and structure your site for success, then tweak our strategy as the market evolves. Search engine optimization is NOT a do it once and leave it forever proposition.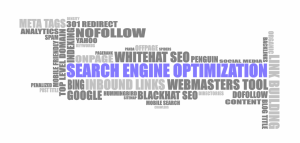 OVERNIGHT RESULTS?
Simply building a beautiful website, then getting thousands of visitors to your site overnight rarely happens.
WANT TO RANK HIGHER?
Optimizing and tweaking your site for keyword phrases that rank high in SERPS (search engine results pages) AND draw targeted traffic is our mission. Key phrase selection and evaluation is the core foundation for cost effective online marketing strategies, targeting organic traffic that's highly relevant to your products and services, and converts well. In plain English, it helps your business succeed.
YOUR COMPETITION?
SEO strategies need to encompass not only your site, but your competition's sites as well.
If they rank higher than you in SERPS, why? Is it the quantity or quality of their backlinks? Possibly their social networking efforts? How old is their domain name, and does this really matter? Are you in a competitive marketplace? We can help.
SEO AUDITS
The goal of any successful SEO campaign is enhanced brand awareness with the result being improved return on investment for your advertising dollar.
In order to effectively structure an optimization strategy, we first propose performing an audit to include a marketing survey. We'll analyze where your business or organization ranks today in terms of on page and off page SEO, keywords, domain authority and brand awareness on social media platforms among countless other metrics.
GOALS
One of our prime goals will be to minimize bounce rate and improve time-on-site, but equally as important will be to maximize brand awareness across multiple platforms.
RESULTS DRIVEN
You're already outranking those below you, so our emphasis is focused on those sites that currently outrank yours. What are they spending in terms of advertising dollars and where? How is their site structured differently than yours? Which of their keywords rank well?
Sample of websites that we have developed and maintain