Sale!
Our 10 page informational websites typically include Home, About Us, Contact Us and Privacy Policy pages AND 4 Products or Service pages, plus a Blog.
Description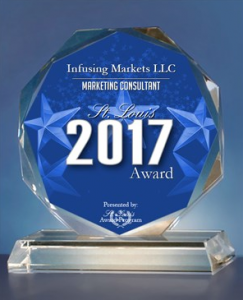 Our 10 page informational websites typically include Home, About Us, Contact Us and Privacy Policy pages AND 4 Products or Service pages, plus a Blog. These sites are all mobile responsive and optimized for SEO and security.
We design our websites using the WordPress CMS. Why? WordPress has proven to be an extremely stable platform used by millions of corporations globally.
Your site will be hosted on a VPS and not on a shared server with hundreds of other sites. Why is that important? Bounce rate increases as website download speeds increase. CPU and memory loads are minimized resulting in improved visitor browsing.
In addition, there are literally thousands of plugins available for WordPress to enhance the functionality of your website. Some are free while others typically cost less than $200.00.
Straight up – how can we earn your business?
Need a new responsive website optimized for desktops and smartphones? We build professional interactive responsive WordPress websites that draw repeat visitors, with content based on competitive keyword research that helps convert visitors to your site.
We've personally been helping individuals, businesses and organizations launch their websites since the mid-90's and would love the opportunity to help you.
Let's chat for a few moments to see if Infusing Markets is a good fit. You're obviously searching for help and a good deal. We would love the opportunity to do both.
We have examples of sites we've developed on our website on our home page.